---
IROS 2020 will not take place as an in-person event due to the pandemic, and the conference will move to an "on-demand" online format. Our workshop will also pivot to this online format. The invited/contributed presentations will be available on the workshop website as well as IROS On-Demand and some parts of the workshop will be held live, such as the interactive paper/poster session and the town hall discussion. We plan to add recordings of the live-events to the on-demand platform at the conclusion of the conference. Please see the program below for details.
---
This workshop will take place using a combination of pre-recorded video presentations and live interactive sessions to take place on Sunday 25 October 11:00-1400 EDT (U.S. Eastern Daylight Time). Participation in the workshop is free of charge, but you must pre-register for the live sessions.
Introduction to Workshop (11:00-11:30 EDT)
Interactive Paper/Poster Session (11:30-12:30 EDT)
Town Hall Meeting with Organizers (13:00-14:00 EDT)
†Pre-registration is required; details with links to the sessions will be sent via email.
---
Robotic manufacturing, assembly, and servicing utilizing in-situ resources will enable the construction and maintenance of large-scale assets at significantly reduced cost. Examples include large, ground-based infrastructure (buildings, particle accelerators, solar farms), large in-space assemblies (space telescopes, commercial platforms, transportation hubs), and undersea structures (oil platforms, laboratories, habitats). Achieving in-situ fabrication using cooperative, mobile robots is also a major goal of several terrestrial and orbital construction projects. Major challenges include mobility, precise manipulation, localization/mapping, and adaptability to uncertainties in the environment. The capacity to process raw materials in remote environments is also key for on-orbit, lunar, and planetary applications. In general, large ground-based facilities built in inaccessible locales could benefit greatly from in-situ robotics for inspection and servicing, and likely would necessitate a multi-robot scalable solution.
The purpose of this workshop is to bring together researchers from a variety of disciplines to identify common themes, formulate problems, and share promising technologies for autonomous large-scale construction, servicing, and assembly robots. The workshop will feature invited talks by prominent speakers and poster/video presentations solicited from the community with emphasis on near-term and future sector specific assembly and servicing demonstrations.
In order to reach more participants, we are holding a "virtual" interactive paper/poster session during the workshop. Interested participants are invited to submit either: (a) an extended abstract of their paper (up to 2 pages) in IEEE two-column conference format, or (b) a poster in A0 format (841 x 1189mm / 33.1 x 46.8 in). Please submit a PDF copy of your abstract or poster through the EasyChair site (below) by September 8. Selections will be based on originality, workshop relevance, contributions, clarity, and presentation. Accepted abstracts/posters will be published on the workshop website, and authors of abstracts will be invited to submit a manuscript on their topic to a special issue of Frontiers in Robotics and AI devoted to this workshop. All authors will be requested to provide a brief (~2 minute) "spotlight" pre-recorded video presentation of their abstract/poster in MP4 format which will be aired live during the interactive session. Authors will then be assigned to individual "rooms" on Zoom (or comparable platform) for a live Q & A with workshop participants. This interactive session is an excellent opportunity to highlight your ongoing work and receive feedback from the participants so we hope that you will contribute!

Topics of interest include, but are not limited to:
Robotic In-Space Manufacturing and Material Manipulation
In-process inspection, repair, verification and validation
In-situ sensing and relative navigation
Dexterous robot manipulation and mobile platforms
Robotic tools, tool drive system and mating mechanisms
Modular/Cooperative servicing interfaces and systems
Modular Mechanical, Power, and Data Interfaces
Robotic Assembly Joining Technology
Terrestrial and Lunar Surface Manipulator System
Actuation for Long Reach In-Space Manipulation
Multi-robot/multi-agent cooperative systems or operations
Submission Website:
https://easychair.org/cfp/risam2020
Abstract Submission Deadline: September 08, 2020
Notification of Acceptance: September 15, 2020
---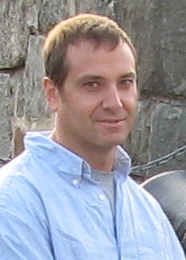 Space Systems Lab
University of
Maryland
College Park, MD, USA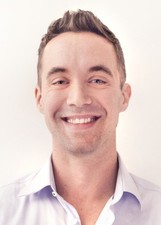 JPL Robotics
Jet Propulsion
Laboratory
Pasadena, CA, USA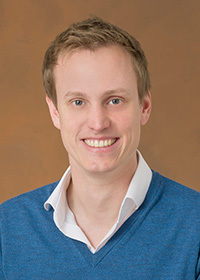 JPL Robotics
Jet Propulsion
Laboratory
Pasadena, CA, USA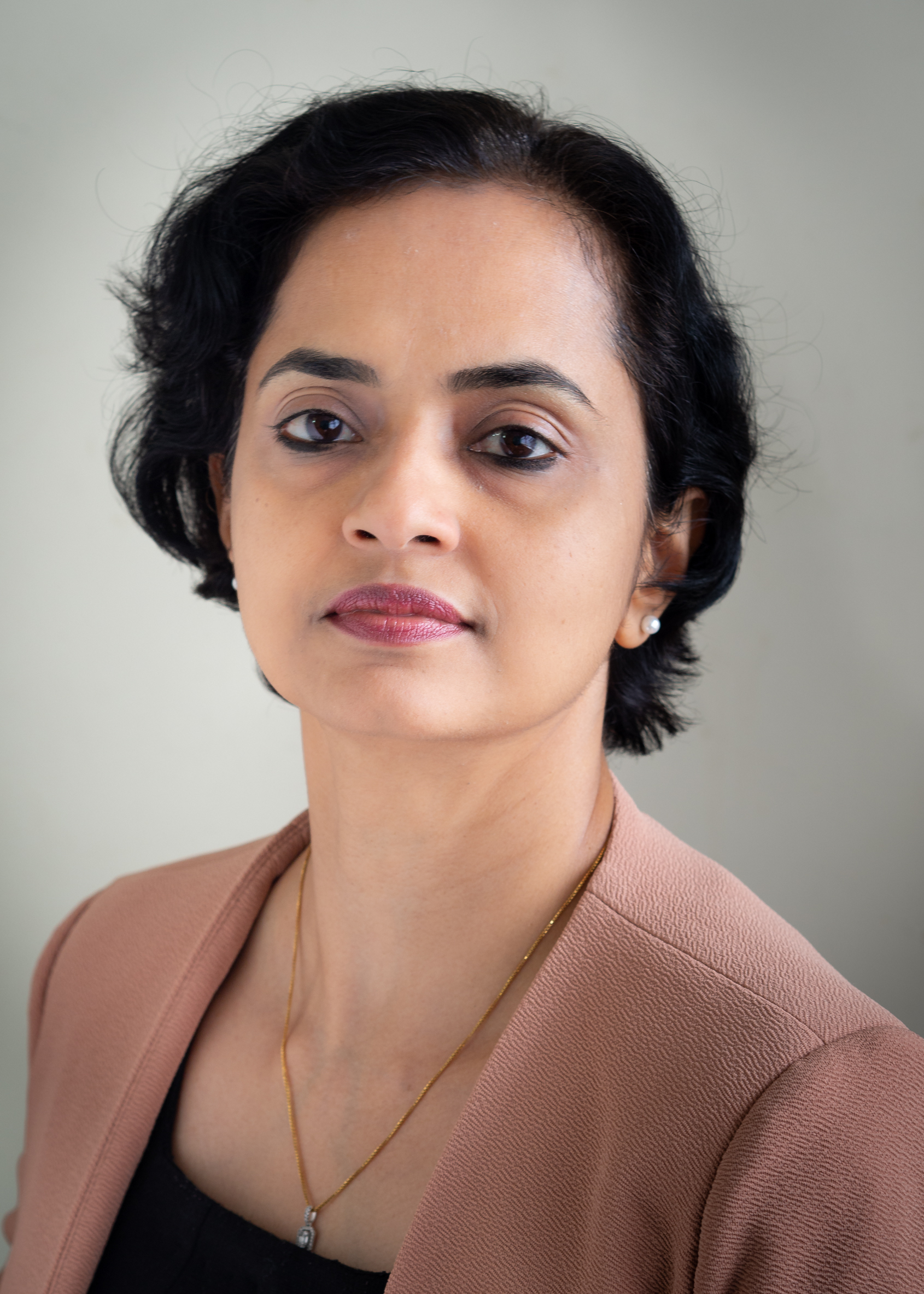 School of Engineering
University of
Lincoln
Lincoln, England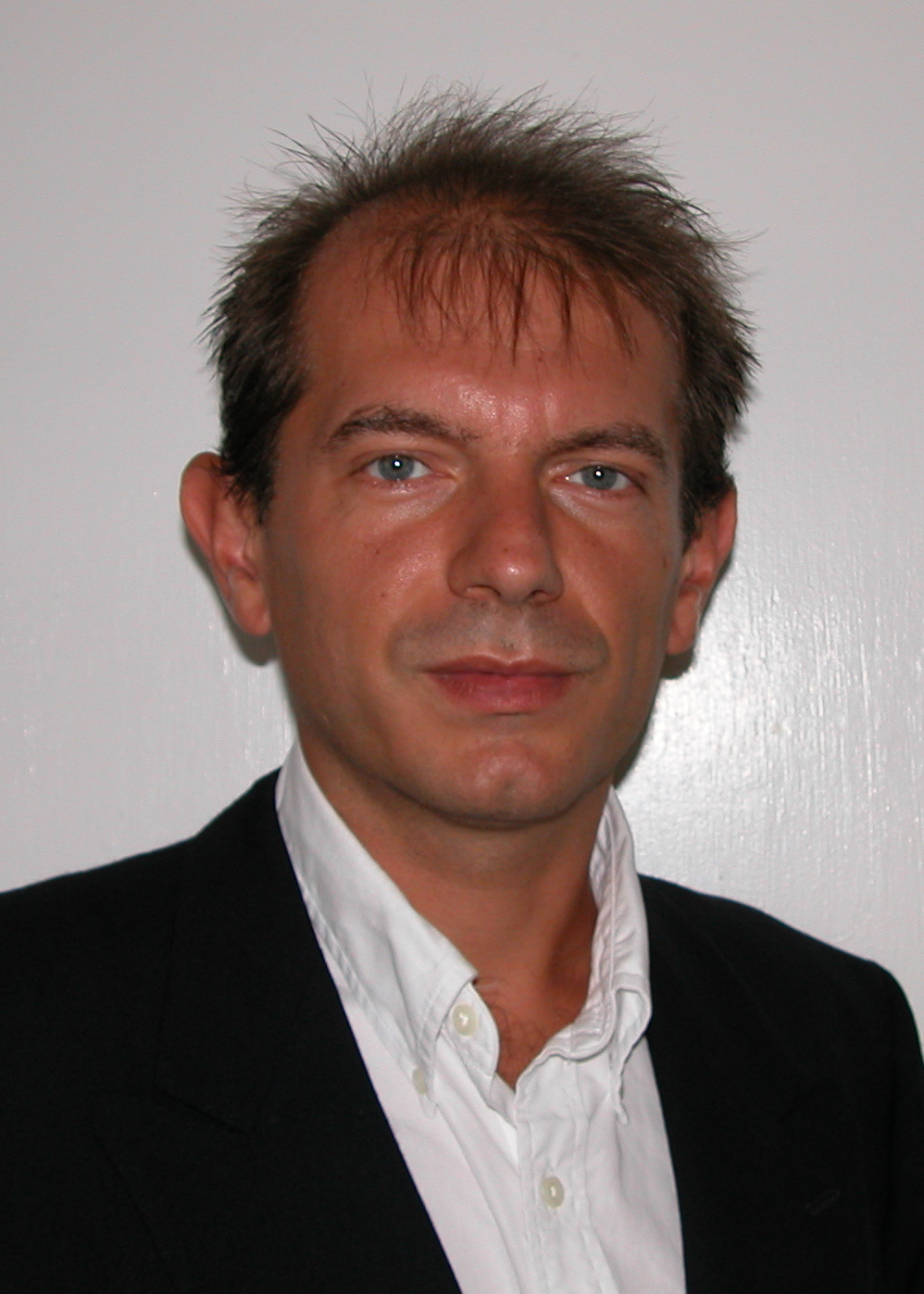 WVRTC
West Virginia
University
Fairmont, WV, USA

---
---
Mini Saaj (Univ. Lincoln)
Brian Roberts (NASA/GSFC)
Katherine McBryan (U.S. Naval Research Lab)
Mathieu Deremetz (Space Applications Services)
Wyatt Newman (Case Western Reserve Univ.)
John R. Cooper (NASA Langley)
Maximo Roa (DLR)
Nathan Britton (Tethers Unlimited)
Renaud Detry (NASA/JPL)
Rudra Mukherjee (NASA/JPL)
Pham Quang Cuong (Nanyang Tech. University)
DeeJay Riley (Made In Space, Inc.)
Tom McCarthy (Motiv Space Systems)
---